Hotel Info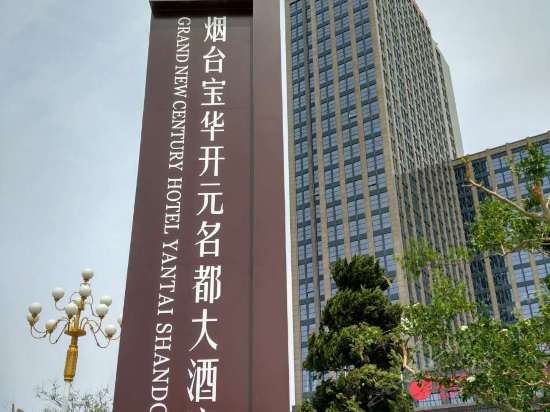 Grand New Century Hotel Yantai Shandong Qixia
is located at the core of the administrative area, at the intersection of Tengfei Road and Shengshi Road.
This is a large-scale, high-grade hotel in Qixia City. The main building is 100 meters high and has 28 floors. Meeting rooms and banquet halls equipped with the most modern facilities and equipment.
The hotel's overall entertainment facilities are complete, including gymnasium, chess room, foot bath, KTV, sauna, professional SPA and other ancillary facilities.